September 2017 Newsletter
North Texas Giving Day is September 14th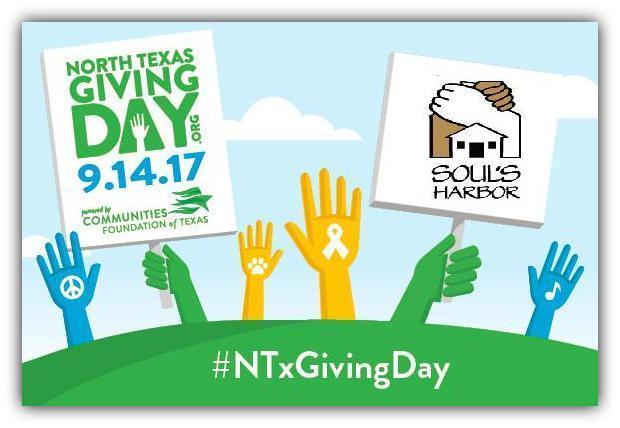 On Thursday, September 14, 2017, from 6 a.m. to midnight, Soul's Harbor Homeless Shelter is participating in North Texas Giving Day. Every donation of $25 and above will be multiplied if you donate to us.
Please go to:

Enter your donor information and donation amount. Your donation will go a long way in helping us provide the best substance abuse treatment for homeless men in the Dallas area.
Plus, gifts given that day will receive a portion of $200,000 in bonus funds – making your dollar go further. Just remember to get up and give on September 14 – whether from your bed, from your desk, or from your couch, just give!
---
Take me out to the ballgame!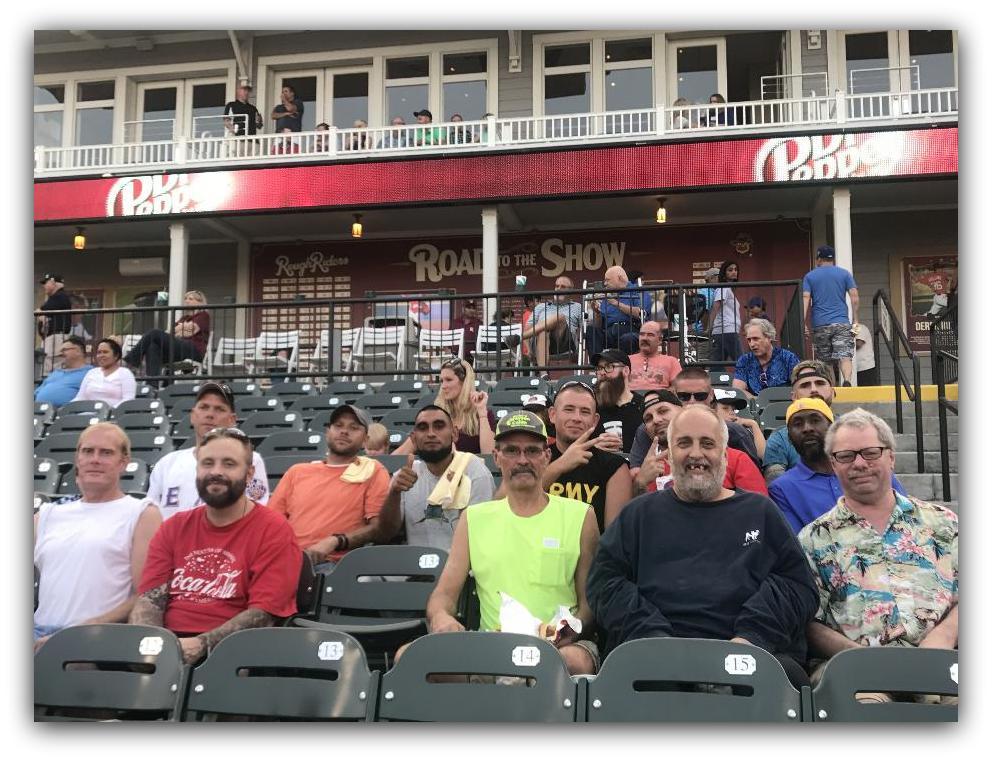 On Thursday, August 31st, twenty of our guys went to the Dr. Pepper Ballpark in Frisco to watch the Texas Rangers AA team, the Frisco Roughriders battled with the Corpus Christi Hooks, which is the Houston Astros AA team. The Frisco Roughriders donated the tickets to our homeless men. Along with the tickets, the Frisco Roughriders provided an all you can eat and drink items like hot dogs, bratwursts, chips, peanuts and soft drinks. It was an exciting game but Frisco lost 4 to 0. A good time was had by all.
Thank you, Frisco Roughriders for a wonderful evening.
---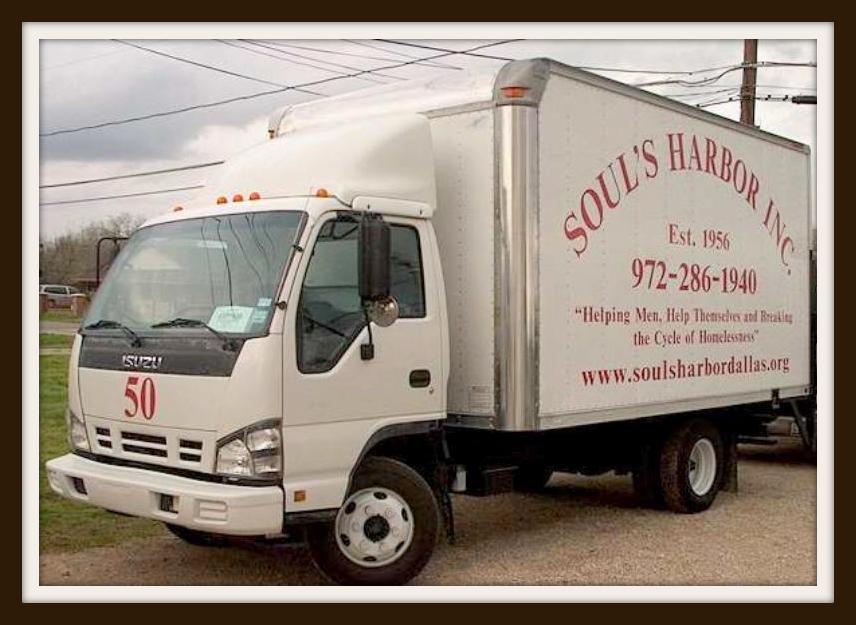 Soul's Harbor homeless shelter is supported solely by our four thrift stores. You can donate your household items via phone (972-286-1940) or our "Household Donation Request Form" page. We also take automobiles "Vehicle Donation Request Form". So if you have old clothes, furniture, appliances, household items, or even a car to donate to Soul's Harbor, either fill out our online form or call our dispatch office at 972-286-1940. Our dispatch office is open Monday through Saturday from 7:00 AM to 6:00 PM. We are sustained solely through our four thrift store sales. We rely on your donated items to support our shelter. At Soul's Harbor, we would like to thank all our customers that donate their items and also our thrift store customers. Because without our customers, there would be no Soul's Harbor.
Thank you and God Bless.


Brent Burmaster
Executive Director of Soul's Harbor Homeless Shelter
---
Dispatch Representative/Main Contact Number:
Soul's Harbor, Incorporated
13134 Nile Drive
Dallas, Texas 75253
972.286.1940
972.286.5282 Fax
contact@soulsharbordallas.org

---