Soul's Harbor
A Recovery Community
for Homeless

Men
---
"Insights" from a RN and Mother of a Recovering Addict

…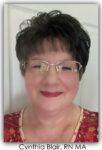 Soul's Harbor will be providing a new series of articles, "Insights", from Registered Nurse, Mrs. Cynthia Blair to our website. She has been a nurse for over 45 years. Cynthia's son went through the Soul's Harbor program many years ago and is now over 9 years sober. Cynthia has a wealth of experience in substance abuse recovery and will be contributing periodically to our newsletter and website. Cynthia's first full article is entitled "Coming Alongside a Prodigal, A Loved One's Perspective". The article talks about what a prodigal is, why a prodigal resorts to addictive behavior and what we can do with a prodigal family member. This is a well written piece with some great advice.

Thank you, Mrs. Blair, for sharing your thought provoking "Insights".
---
A Brighter Future via Trade School

…
Here at Soul's Harbor, we always want to help our men better themselves. We have teamed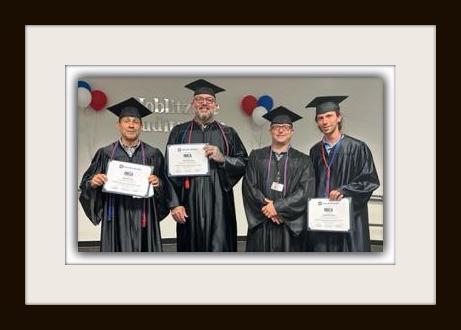 up with Regional Black Contractors Association (RBCA) and Dallas College, to offer job training, OSHA certification, and construction certification. We had four men graduate from this program and immediately placed in jobs. Our four graduates are (from left to right) Daniel, Riley, Matthew, and Doyle. We will continue to partner with RBCA and Dallas College to help our men attain a bright future. Congratulations to our four Graduates! We are super proud of these men.
---
A North Texas thrift store, a music CD, and a new 59-year-old JFK mystery
6:50 PM CST February 20, 2023
9:12 AM CST February 21, 2023
---
"How this could have ended up in a small town thrift store, fascinates me," said George Rebeles of the original Polaroid photo he found.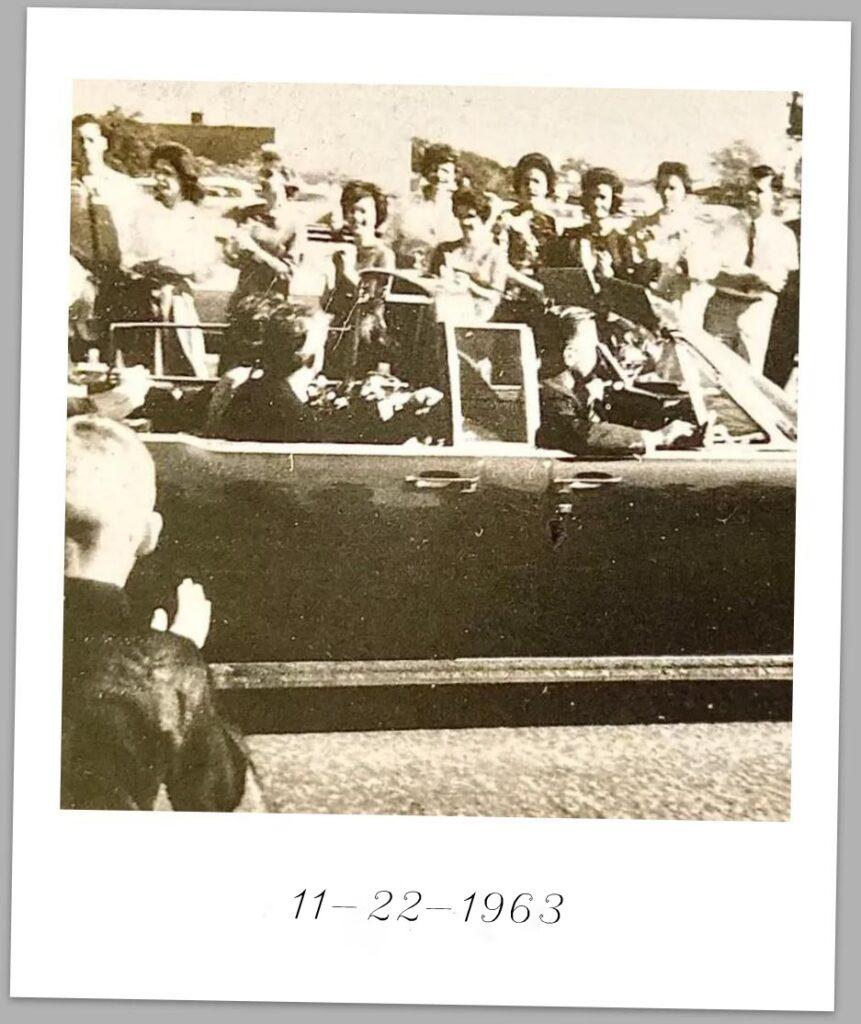 FERRIS, Texas — A man in Ferris, Texas, made an unusual discovery in perhaps one of the most unusual of places. He's now asking if the nearly 60-year-old image of President John F. Kennedy in Dallas might have some investigative or even monetary value.
"I was shocked. I was shocked," George Rebeles said from his home in Ferris. "And that's putting it mildly."
His shock came from a trip to the Souls Harbor Thrift Store in downtown Ferris. He waded through the store's collections of used furniture and appliances and knick-knacks of all kinds, to reach a pile of music CD's.
Bachman Turner Overdrive, The Anthology, was the 1970's treasure he found…
---
---
For information regarding intake/admission into our recovery facility, please contact:
Dispatch Representative
Soul's Harbor, Inc.
13134 Nile Drive
Dallas, Texas 75253
972.286.1940
972.286.5282 Fax
Soul's Harbor Substance Abuse Program Questions and Intake
Please contact our intake Manager
Cell number 214-663-9684
contact@soulsharbordallas.org
---
New Online Donation Processing:
13134 Nile Drive
Dallas, Texas 75253
972.286.1940
972.286.5282 Fax
donate@soulsharbordallas.org

Soul's Harbor can now provide the convenience of taking your donation request online. Just follow the link to our online "Household Donation Request Form". We are also now taking vehicle donations and have an online donation processing form for this too. "Vehicle Donation Request Form"
To help Soul's Harbor financially you can donate by clicking the donate button.