Employment Resources:
The Best Free Online Resume Builder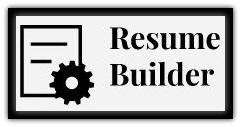 A Quick and Easy Way to Create Your Professional Resume. 30+ Professional Resume Templates Choose from over thirty modern and professional templates. All of which can be customized to your liking. Fast and Easy to Use Our resume builder lets you easily and quickly create a resume using our resume wizard.
---
Recovery Residency: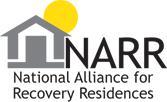 The National Alliance for Recovery Residences (NARR) is a 501-c3 nonprofit and recovery community organization (RCO) that currently serves 25 regional affiliate organizations. These affiliate organizations collectively support over 25,000 persons in addiction recovery who are living in over 2,500 certified recovery residences throughout the United States.
---
The Texas Recovery Oriented Housing Network (TROHN) is the state affiliate of the National Alliance for Recovery Residences (NARR). As such, TROHN certifies recovery residences that meet the NARR standard.
TROHN's mission is to improve the availability and quality of recovery housing options for persons seeking and sustaining recovery from substance use and related disorders.

---
Prison Ministries:


Headquarters — Dallas County
High Point Center
12225 Greenville Avenue
Suite 850
Dallas, TX 75243
Unlocking DOORS

Tarrant County-Reentry Brokerage Center
Cornerstone Assistance Network
3500 Noble Avenue
Fort Worth, Texas 76111
---
12 Steps & Recovery: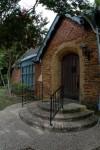 Twelfth Step Ministry
5324 West Northwest Highway
Dallas, Texas 75220
Tel: 214-265-7192 (CONFIDENTIAL VOICEMAIL)
Dallas Intergroup Association

6162 E Mockingbird Lane, Suite 213
Dallas, Texas 75214
Tel: (214) 887-6699
---
Shelter Facilities:
Click to
find
homeless shelters
across America
---
Substance Abuse/Rehabilitation:
2707 Routh Street
Dallas, Texas 75201
Tel: 214. 871.2483
Fax: 214.871.3042    

233 W. Tenth St.
Dallas, TX 75208
214-941-3500
---
Mental Health Care Providers:
1380 River Bend Drive
Dallas, Texas 75247
Tel: (214) 743-1200
Fax: (214) 630-3469
Email:
metrocare@metrocareservices.org
LifeNet
9708 Skillman St.
Dallas Texas 75243-5150
214-221-5433

Green Oaks Hospital
7808 Clodus Fields Drive
Dallas, Texas 75251
Tel: (972) 991-9504
Fax: (972) 789-1865
---
Governmental Support:
3B RCS South Central Regional Office

4500 S. Lancaster Rd. Building 69
Dallas, TX 75216
Dallas, Texas 75251
Tel: 214-857-1254 Or 877-927-8387
Fax: 214-462-4944
Find a local office
Dallas Housing Authority
3939 N. Hampton Road
Dallas, Texas 75212
Tel: 214-951-8300
---
Community Support:

Anthem Strong Families
12800 Hillcrest Road, Suite A101
Dallas, Texas 75230
Phone: 214.426.0900
Fax:214.426.0906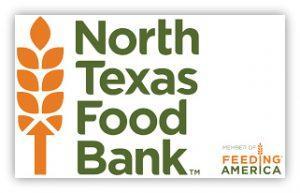 North Texas Food Bank
Cockrell Hill (Main Campus)
4500 S. Cockrell Hill Road
Dallas, Texas 75236 – 2028
Phone: 214.330.1396
Fax: 214.331.4104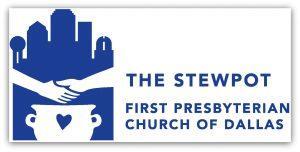 The Stewpot
408 Park Avenue
Dallas TX 75201
Tel: 214-746-2785
Fax: 214-746-2791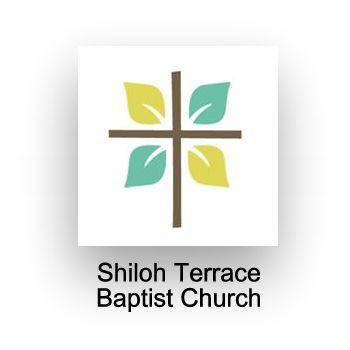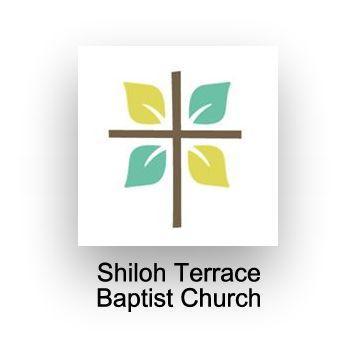 Shiloh Terrace Baptist Church
9810 La Prada
Dallas TX 75228
Tel: (972) 857-9707
Fax: (972) 857-9777
---
For information regarding intake/admission into our recovery facility, please contact:
Dispatch Representative
Soul's Harbor, Inc.
13134 Nile Drive
Dallas, Texas 75253
972.286.1940
972.286.5282 Fax
Soul's Harbor Substance Abuse Program Questions and Intake
Please contact our intake Manager
Cell number 214-663-9684
contact@soulsharbordallas.org
---
New Online Donation Processing:
Soul's Harbor, Inc.
13134 Nile Drive
Dallas, Texas 75253
972.286.1940
972.286.5282 Fax
donate@soulsharbordallas.org

Soul's Harbor can now provide the convenience of taking your donation request online. Just follow the link to our online "Household Donation Request Form". We are also now taking vehicle donations and have an online donation processing form for this too. "Vehicle Donation Request Form"
To help Soul's Harbor financially you can donate by clicking the donate button.