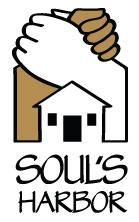 Soul's Harbor is a 501(c)3 member organization composed of a varied membership of stakeholders committed to "…helping men help themselves, and breaking the cycle of homelessness…".  Soul's Harbor is more than a shelter.  Soul's Harbor offers the men of our shelter a six-month program that provides the basic tools that will help facilitate their reintegration back into society if they actively participate in our program and utilize the tools that Soul's Harbor provides.
We have Work Therapy, Relapse Prevention, Overcomers (faith-based 12 Step), Life Skills, N.A. and A.A., Anger Management, Bible Study, and a prayer every morning to start our day. If a man utilizes the tools that have been provided him within these six months, he should leave Soul's Harbor with a job and a place to live.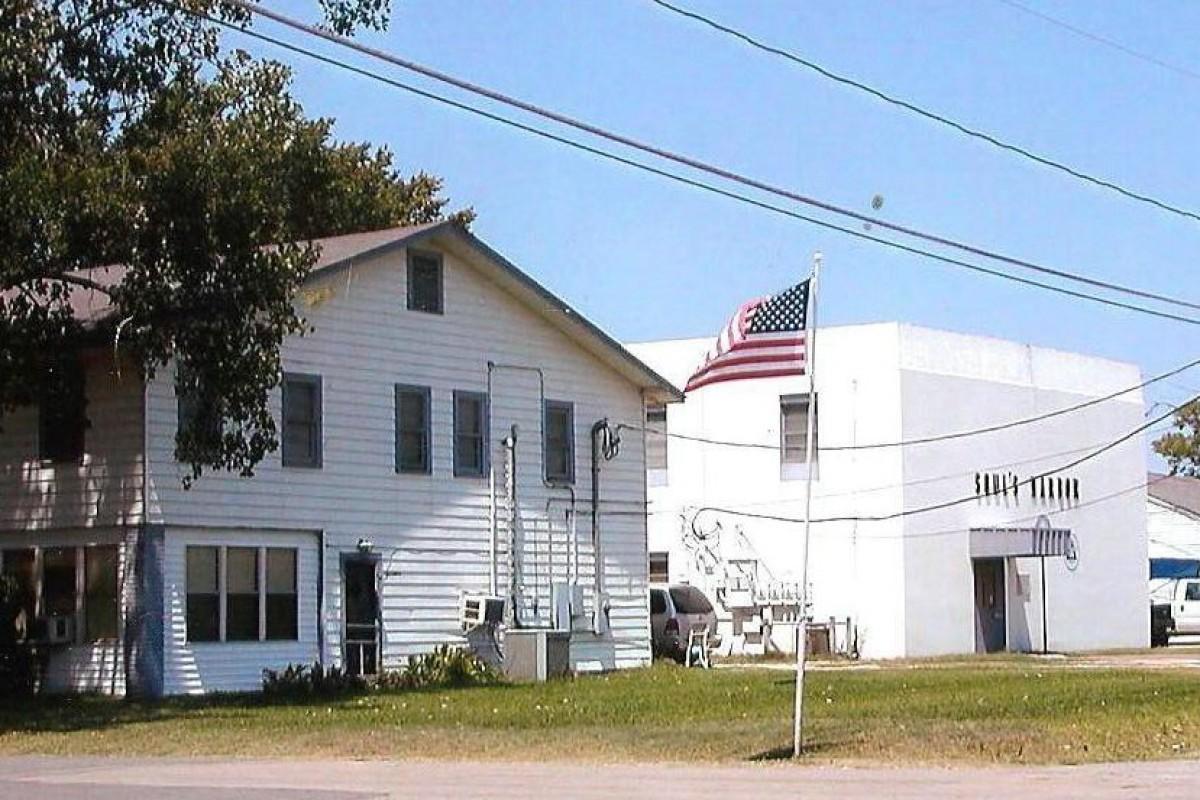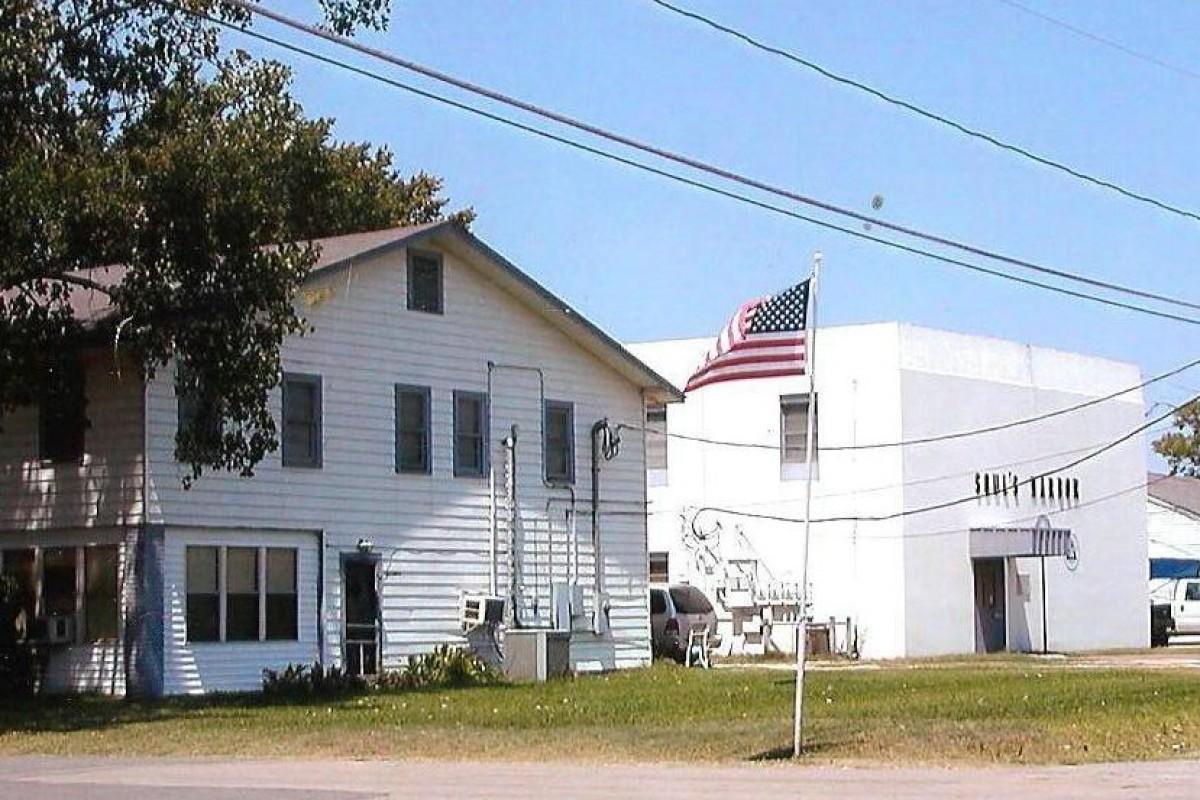 ---
For information regarding intake/admission into our recovery facility, please contact:
Dispatch Representative
Soul's Harbor, Inc.
13134 Nile Drive
Dallas, Texas 75253
972.286.1940
972.286.5282 Fax
Soul's Harbor Substance Abuse Program Questions and Intake
Please contact our intake Manager
Cell number 214-663-9684
contact@soulsharbordallas.org
---
New Online Donation Processing:
Soul's Harbor, Inc.
13134 Nile Drive
Dallas, Texas 75253
972.286.1940
972.286.5282 Fax
donate@soulsharbordallas.org

Soul's Harbor can now provide the convenience of taking your donation request online. Just follow the link to our online "Household Donation Request Form". We are also now taking vehicle donations and have an online donation processing form for this too. "Vehicle Donation Request Form"
To help Soul's Harbor financially you can donate by clicking the donate button.