Roger Siverson-Soul's Harbor Treasurer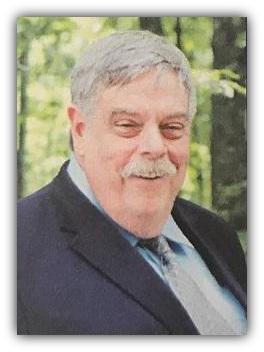 With a very sad heart, we lost a very valuable board member last month in a tragic car accident. Roger Siverson was our board treasurer for over 8 years providing his thought leadership as our treasurer. Roger visited Soul's Harbor each week for the 8 years he served, making sure Soul's Harbor was on track financially. Roger was born in Houston, graduated from Southern Methodist University and was a "jack of all trades" – especially wood work, photography and bonsai trees. He is survived by his wife, Olivia; his son and daughter-in-law, Erik and Jenna Siverson; his daughter, Anna Siverson; his grandchildren, Zoe, Jonah, and Hope Siverson; and his sister, Judy Siverson. We will miss Roger dearly. We will see you in heaven.
---
Soul's Harbor's
Prison and Jail Connections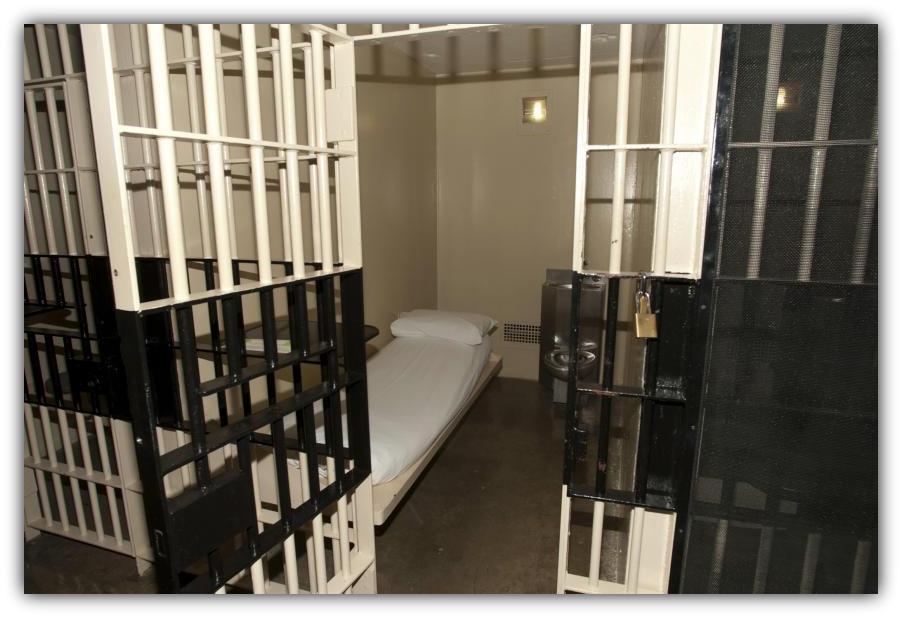 Some of the most important connections we have made over the past few years has been a strengthening of our ties with the criminal justice system. Soul's Harbor now has the capacity to take people directly from prison into our program through partnerships with the local probation and parole officers. We work with these offices to ensure our clients get the quality treatment they need, so that they do not reoffend and are able to live productive and healthy lives. Many of these men that we take from the jail and prison systems would be homeless, if Soul's Harbor did not exist. We have partnered with City of Dallas Drug Court, Dallas County Drug Court, Kaufmann County Drug Court, Unlocking Doors and Chains of Grace to take inmates directly from these various criminal systems to Soul's Harbor thus saving taxpayer dollars. With our 6 month program, coupled with our Exit Plan Strategy, we ensure a smooth transition for these former inmates from confinement to structured living to a full independent lifestyle.
---
We need your help…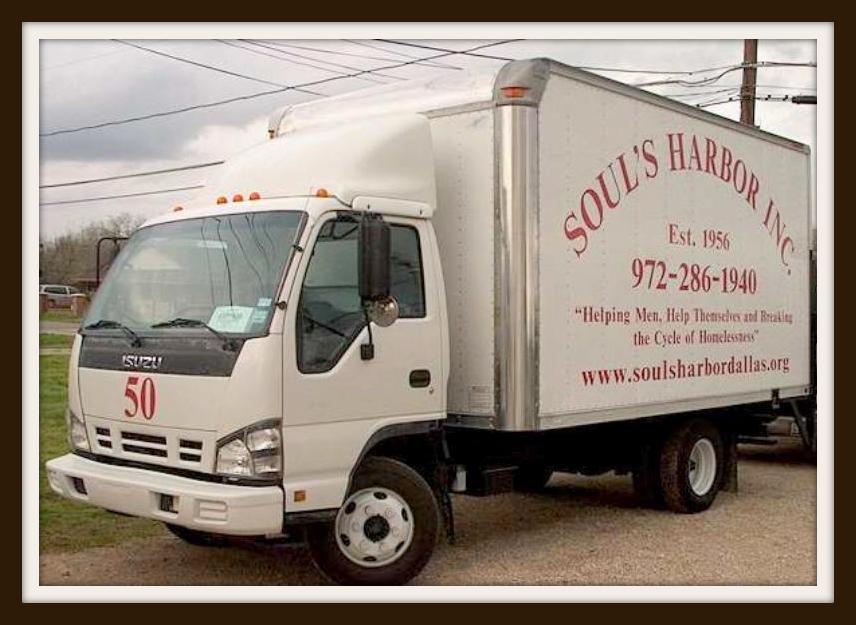 Soul's Harbor homeless shelter is supported solely by our four thrift stores. You can donate your household items via phone (972-286-1940) or our "Household Donation Request Form" page. We also take automobiles "Vehicle Donation Request Form". So if you have old clothes, furniture, appliances, household items, or even a car to donate to Soul's Harbor, either fill out our online form or call our dispatch office at 972-286-1940. Our dispatch office is open Monday through Saturday from 7:00 AM to 6:00 PM. We are sustained solely through our four thrift store sales. We rely on your donated items to support our shelter. At Soul's Harbor, we would like to thank all our customers that donate their items and also our thrift store customers. Because without our customers, there would be no Soul's Harbor.
Thank you and God Bless.


Brent Burmaster
Executive Director of Soul's Harbor Homeless Shelter
---
Dispatch Representative/Main Contact Number:
Soul's Harbor, Incorporated
13134 Nile Drive
Dallas, Texas 75253
972.286.1940
972.286.5282 Fax
contact@soulsharbordallas.org

---