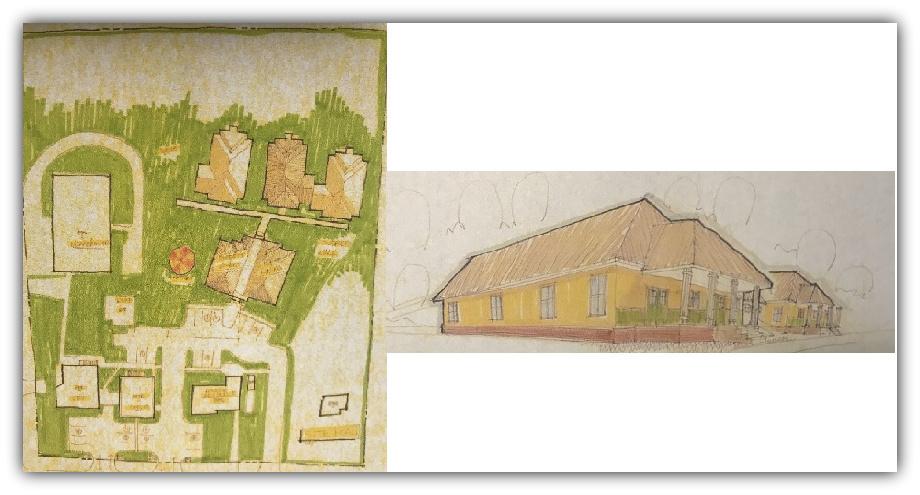 When I came to Dallas 9 years ago, appointed as Executive Director of Soul's Harbor, I was amazed at its long history of serving homeless men since 1956. But with its legacy, it comes with buildings that needs major renovation or complete replacement. Another issue we have encountered in the last 3 years, is that we are always full and there is a 3 to 4 week waiting period for our 66 beds. This is due to our cutting edge recovery model that takes a holistic approach to helping homeless men with substance abuse addiction.
To address both issues, we have started our Capital Fund Campaign. Pictured above is the proposed layout with a sketch of one of our four new dormitories. This will increase our capacity from 66 beds to over 100 beds. We also have plans to include a new kitchen / dining hall building along with complete renovations of our meeting halls, computer lounge and recreation room.
If you are interested in helping us, please visit our Capital Fund Campaign section on our website:
Also, we have included a short 5 minute video on the Capital Fund Campaign section of our website which will show you the current condition at Soul's Harbor. Every dollar helps. Please contribute and if you can not donate monetarily, please donate your household items by calling our dispatch office at 972-286-1940.
The men of Soul's Harbor greatly appreciate your time, your consideration and your pledge.
Thank you for your support.
---
A Harbor night at the movies…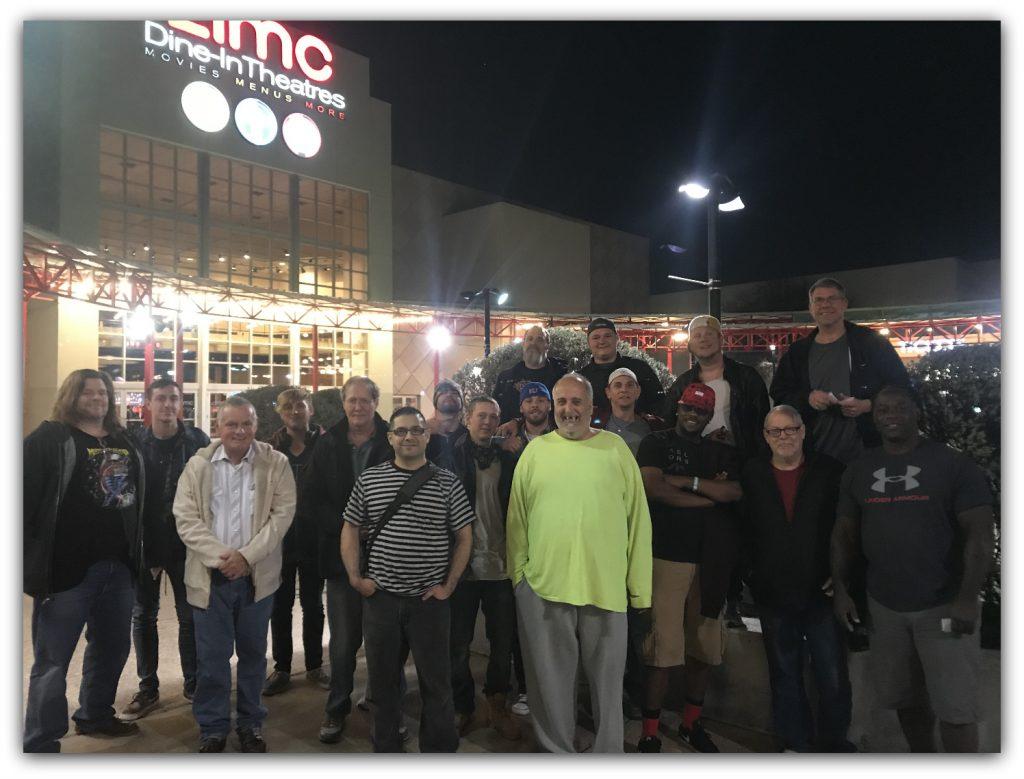 Our homeless men were treated to a movie and concessions at the AMC Mesquite 30. The men had a choice between 12 movies. Thank you to the anonymous donor who was so generous to provide this unique Christmas gift to all our men. He has been doing this for 9 straight years. The favorite movie selected by our homeless men was "Star Wars: The Last Jedi".
---
We need your help…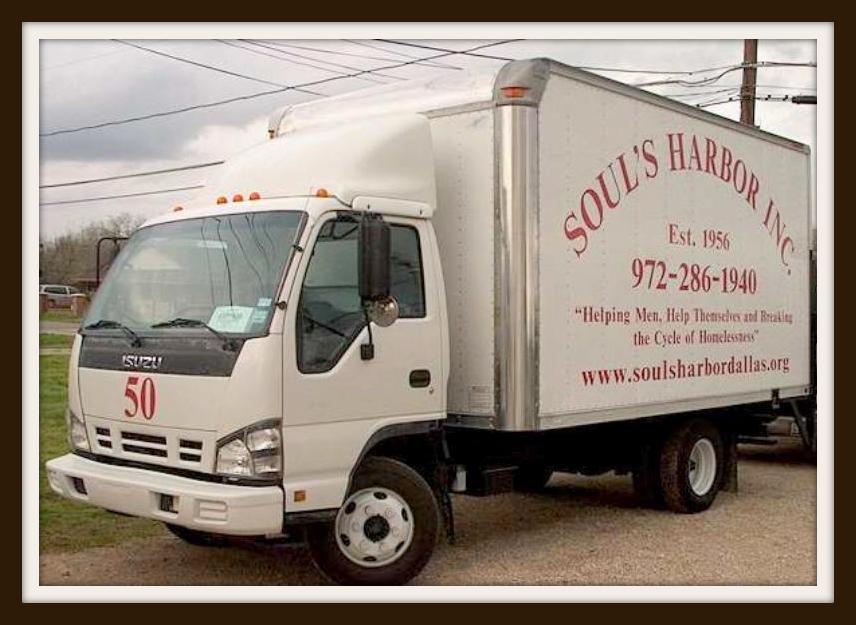 Soul's Harbor homeless shelter is supported solely by our four thrift stores. You can donate your household items via phone (972-286-1940) or our "Household Donation Request Form" page. We also take automobiles "Vehicle Donation Request Form". So if you have old clothes, furniture, appliances, household items, or even a car to donate to Soul's Harbor, either fill out our online form or call our dispatch office at 972-286-1940. Our dispatch office is open Monday through Saturday from 7:00 AM to 6:00 PM. We are sustained solely through our four thrift store sales. We rely on your donated items to support our shelter. At Soul's Harbor, we would like to thank all our customers that donate their items and also our thrift store customers. Because without our customers, there would be no Soul's Harbor.
Thank you and God Bless.


Brent Burmaster
Executive Director of Soul's Harbor Homeless Shelter
---
Dispatch Representative/Main Contact Number:
Soul's Harbor, Incorporated
13134 Nile Drive
Dallas, Texas 75253
972.286.1940
972.286.5282 Fax
contact@soulsharbordallas.org

---