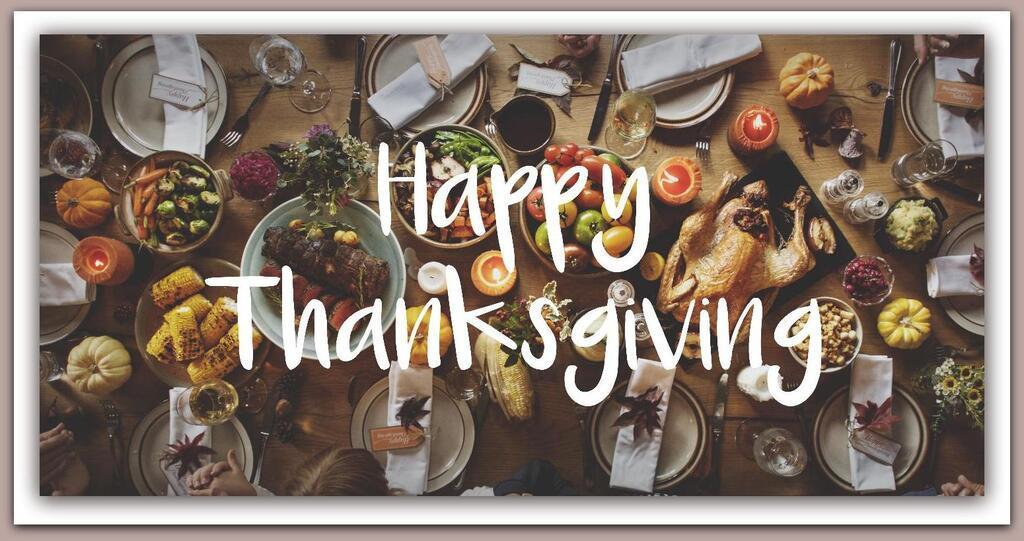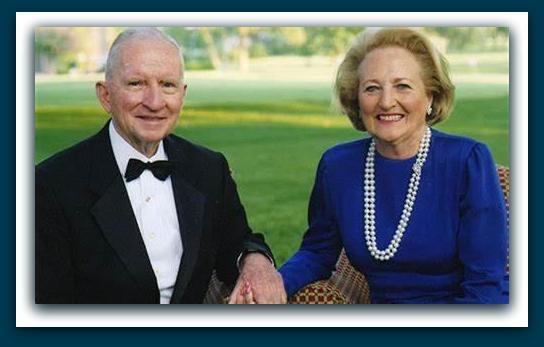 Souls Harbor would like to recognize Mrs. Margot Perot's recent $10,000 donation to Soul's Harbor Capital Campaign. Mrs. Perot is the widow of Ross Perot, the founder of Electronic Data Systems (EDS). Mr. and Mrs. Perot were long-time residents of Dallas. They married on the same year as the founding of Soul's Harbor, 1956. Her benevolent donation will help fund the Capital Campaign, which will double Soul's Harbor's capacity and renovate our old buildings.
A big "Soul's Harbor" Thank You to Mrs. Perot and her kind gift!
---
Up With 7Up…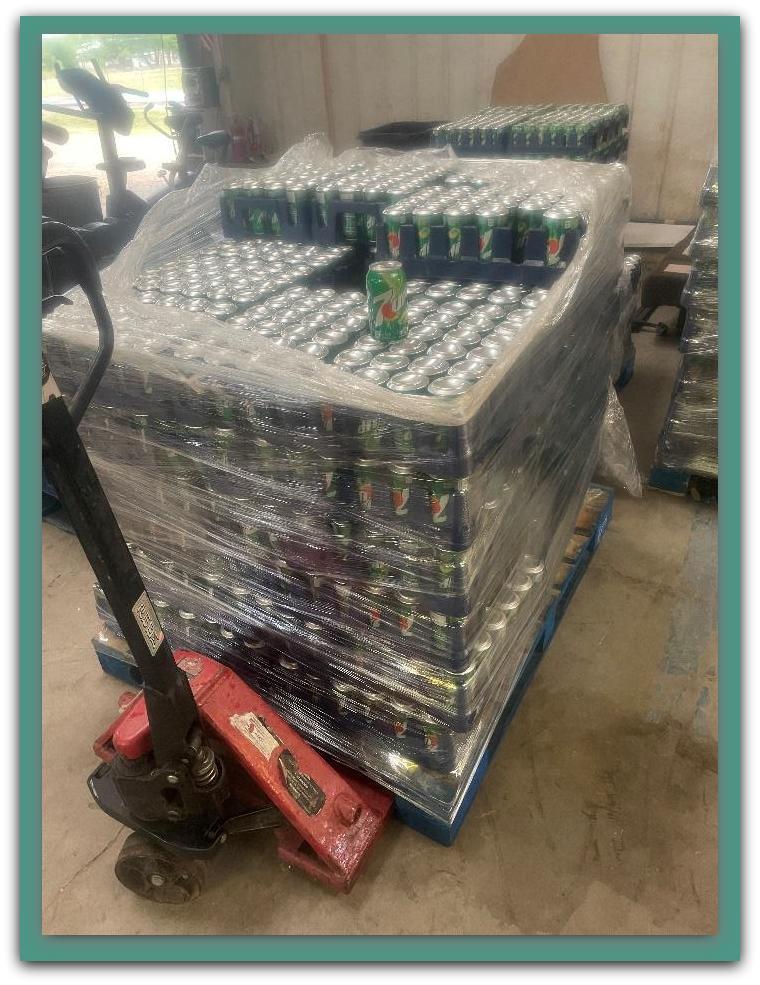 Keurig/Dr. Pepper, who distributes Seven Up, donated 5 pallets of Seven Up to Soul's Harbor, because the wording on the cans was incorrect. The men at Soul's Harbor were not concerned with the wording but were instead very grateful for the donation of the popular, refreshing beverage. As the men at Soul's Harbor are limited to water, tea, coffee, and milk, the gift of the delicious and bubbly beverage was a big hit with the men at Soul's Harbor.
Thank you, Keurig/Dr. Pepper for your bountiful gift that will quench the men at Soul's Harbor's thirst for quite a while!
---
We need your help…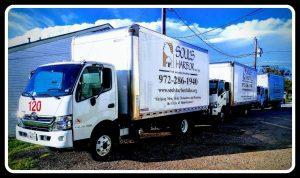 Soul's Harbor homeless shelter is supported solely by our four thrift stores. You can donate your household items via phone (972-286-1940) or our "Household Donation Request Form" page. We also take automobiles "Vehicle Donation Request Form". So if you have old clothes, furniture, appliances, household items, or even a car to donate to Soul's Harbor, either fill out our online form or call our dispatch office at 972-286-1940. Our dispatch office is open Monday through Saturday from 7:00 AM to 6:00 PM.
We are sustained solely through our four thrift store sales. We rely on your donated items to support our shelter. At Soul's Harbor, we would like to thank all our customers that donate their items and also our thrift store customers. Because without our customers, there would be no Soul's Harbor.
Thank you and God Bless.



Brent Burmaster
Executive Director of Soul's Harbor Homeless Shelter
---
Dispatch Representative
Soul's Harbor, Inc.
13134 Nile Drive
Dallas, Texas 75253
972.286.1940
972.286.5282 Fax
Soul's Harbor Substance Abuse Program Questions and Intake
Please contact our intake Manager
Cell number 214-663-9684
contact@soulsharbordallas.org
---
Thank you so much for your financial consideration. Note, your tax-deductible contributions may also be submitted through PayPal to donate@soulsharbordallas.org.*Please note: Users of Internet Explorer 8 and above may experience difficulties with our PayPal "Donate" button. Please access PayPal directly to make a financial contribution to Soul's Harbor, Inc. Thank you!