Hi, my name is John. I am an Alcoholic and a Drug addict. My story begins on December 20, 1976, when I was born at Baylor Medical Center. I grew up in Mesquite, Texas. My Father worked for the City of Dallas Wastewater Department and my mother worked for Exxon / Mobil as a Secretary. In my early years I was a good kid. Unfortunately, that took a turn for the worse when I got to High School. After every Football game, I drank so much I blacked out. I ended up quitting High School and got a Job at Checkers Hamburgers. That was when I was introduced to Cocaine. I had that job for a little while, until the manager saw that I was drinking on the job and fired me on the spot. In 1994, I was arrested for Aggravated Robbery and was sentenced to 7 years in 1995 to Texas Department of Criminal Justice prison. I ended up doing all 7 years and got out in 2002.
---
Soul's Harbor Movie Night
…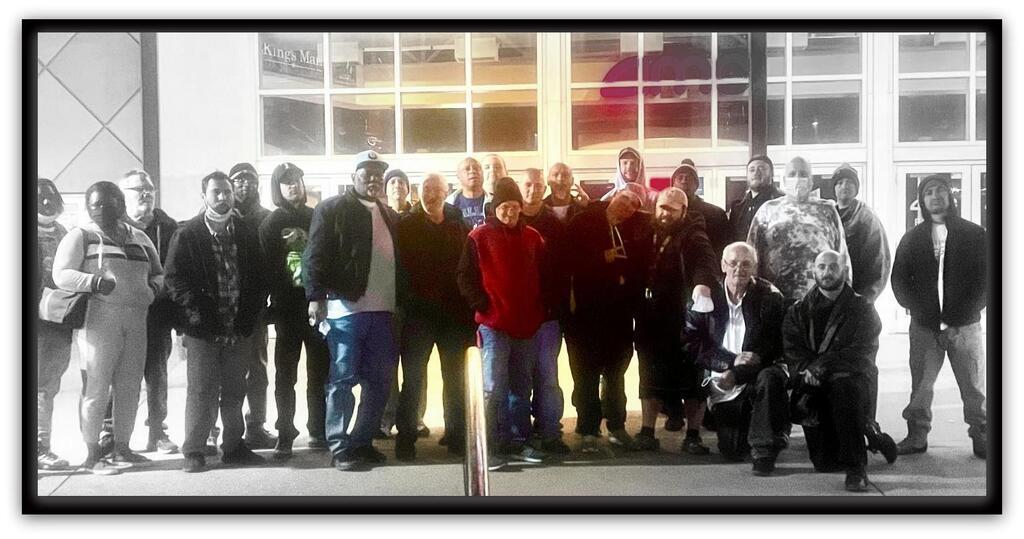 Our homeless men were treated to a movie and concessions at the AMC Mesquite 30 in Mesquite during the Christmas season. We rented out a movie theater and watched "Spider Man – No Way Home". The men also got popcorn and soda. Thank you to the anonymous donor who was so generous to provide this unique Christmas Gift to all our men. He has been doing this for 13 straight years.
---
We need your help…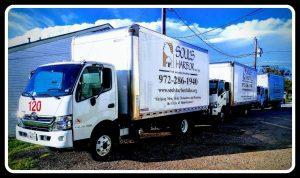 Soul's Harbor homeless shelter is supported solely by our four thrift stores. You can donate your household items via phone (972-286-1940) or our "Household Donation Request Form" page. We also take automobiles "Vehicle Donation Request Form". So if you have old clothes, furniture, appliances, household items, or even a car to donate to Soul's Harbor, either fill out our online form or call our dispatch office at 972-286-1940. Our dispatch office is open Monday through Saturday from 7:00 AM to 6:00 PM.
We are sustained solely through our four thrift store sales. We rely on your donated items to support our shelter. At Soul's Harbor, we would like to thank all our customers that donate their items and also our thrift store customers. Because without our customers, there would be no Soul's Harbor.
Thank you and God Bless.



Brent Burmaster
Executive Director of Soul's Harbor Homeless Shelter
---
For information regarding intake/admission into our recovery facility, please contact:
Dispatch Representative
Soul's Harbor, Inc.
13134 Nile Drive
Dallas, Texas 75253
972.286.1940
972.286.5282 Fax
Soul's Harbor Substance Abuse Program Questions and Intake
Please contact our intake Manager
Cell number 214-663-9684
contact@soulsharbordallas.org
---
New Online Donation Processing:
Soul's Harbor, Inc.
13134 Nile Drive
Dallas, Texas 75253
972.286.1940
972.286.5282 Fax
donate@soulsharbordallas.org

Soul's Harbor can now provide the convenience of taking your donation request online. Just follow the link to our online "Household Donation Request Form". We are also now taking vehicle donations and have an online donation processing form for this too. "Vehicle Donation Request Form"
To help Soul's Harbor financially you can donate by clicking the donate button.