10th Annual Movie Night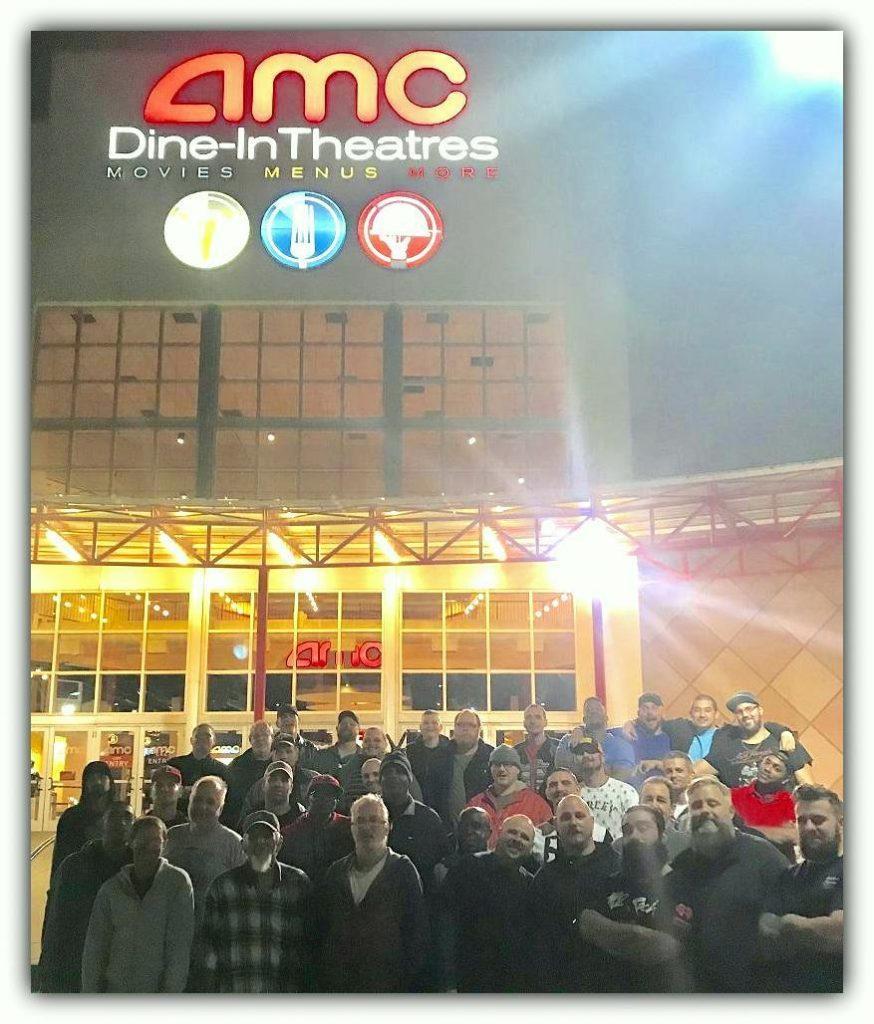 Our homeless men were treated to a movie and concessions at the AMC Mesquite 30 during the Christmas season. The men had a choice between 15 movies. Thank you to the anonymous donor who was so generous to provide this unique Christmas Gift to all our men. He has been doing this for 10 straight years. The favorite movie selected by our homeless men was a tie between a movie directed by Clint Eastwood "The Mule" and a movie by director Christian Rivers "Mortal Engines".
---
"In The Streets Ezine" Podcast
Last month, the local weekly homeless newspaper in Dallas interviewed me for roughly 30 minutes. The interview is available as a podcast for Apple or Android platforms. To listen and download the podcast, go to: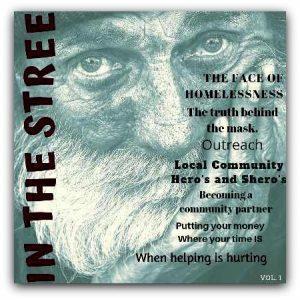 Thank you, Insha Caldwell, from "In the Street Ezine" for interviewing me.
---
We need your help…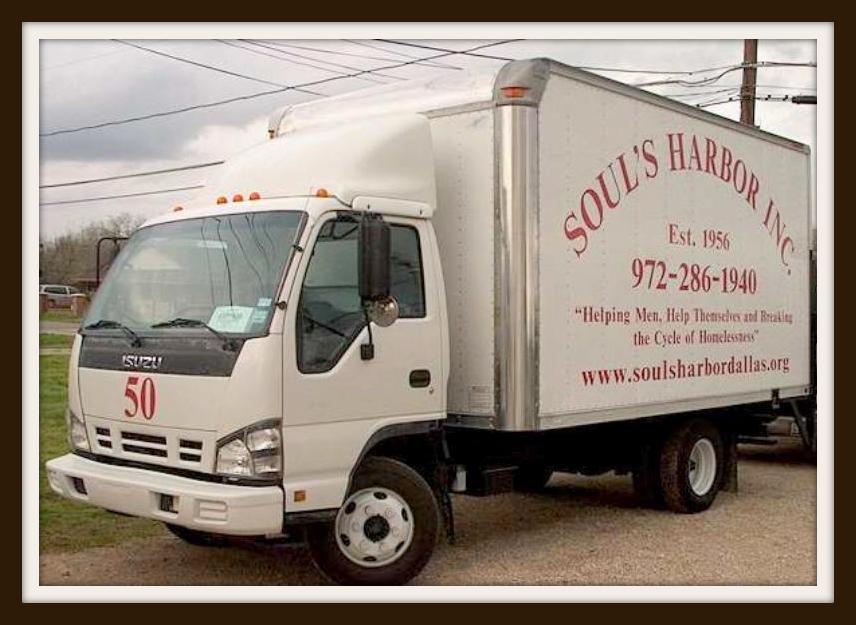 Soul's Harbor homeless shelter is supported solely by our four thrift stores. You can donate your household items via phone (972-286-1940) or our "Household Donation Request Form" page. We also take automobiles "Vehicle Donation Request Form". So if you have old clothes, furniture, appliances, household items, or even a car to donate to Soul's Harbor, either fill out our online form or call our dispatch office at 972-286-1940. Our dispatch office is open Monday through Saturday from 7:00 AM to 6:00 PM. We are sustained solely through our four thrift store sales. We rely on your donated items to support our shelter. At Soul's Harbor, we would like to thank all our customers that donate their items and also our thrift store customers. Because without our customers, there would be no Soul's Harbor.
Thank you and God Bless.


Brent Burmaster
Executive Director of Soul's Harbor Homeless Shelter
---
Dispatch Representative/Main Contact Number:
Soul's Harbor, Incorporated
13134 Nile Drive
Dallas, Texas 75253
972.286.1940
972.286.5282 Fax
contact@soulsharbordallas.org

---