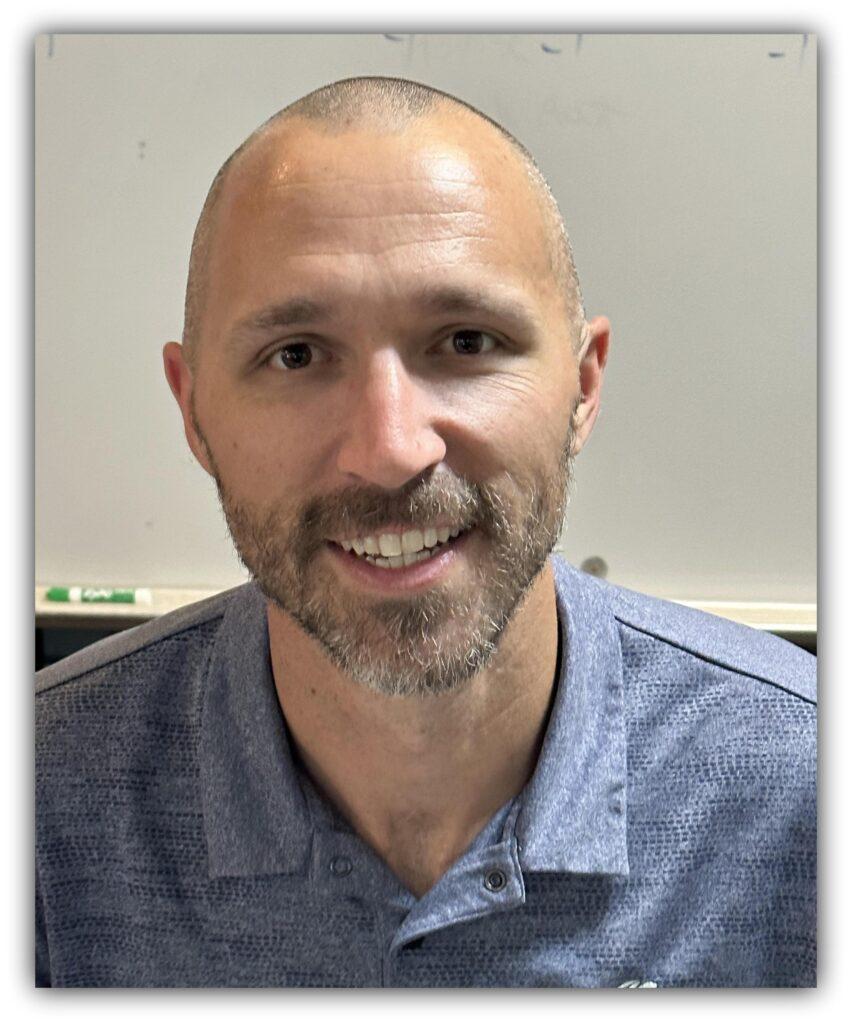 Pictured is Phil Collins, our financial instructor who comes out every 6 months to teach our guys the basics of money management. Besides being a David Ramsey certified coach, Phil manages multi-million dollar construction projects. He has a wealth of financial information that's instrumental for our men to succeed when they leave Soul's Harbor. Our money management class is one of many holistic classes that we offer in our substance abuse program. To learn more about our 6-month holistic program of recovery.
Thank you, Phil, for spending time with our residents.
---
$10,000 for Campus Renovations
…
A Big Soul's Harbor Thank You to Lisa Blue and The Baron and Blue Foundation that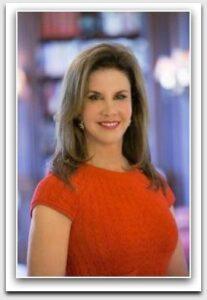 awarded Soul's Harbor $10,000 for campus renovation. We are so grateful for the very large financial contribution to Soul's Harbor. Our campus is old and needs fresh paint. We were established in 1956, and we last painted our buildings in 2011. Soul's Harbor has 8 buildings that we will be renovating this year. We could not have done this project without the contribution from Lisa and The Baron and Blue Foundation.

---
We need your help…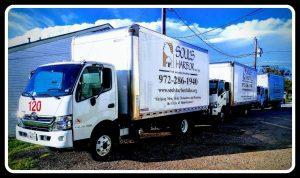 Soul's Harbor homeless shelter is supported solely by our four thrift stores. You can donate your household items via phone (972-286-1940) or our "Household Donation Request Form" page. We also take automobiles "Vehicle Donation Request Form". So if you have old clothes, furniture, appliances, household items, or even a car to donate to Soul's Harbor, either fill out our online form or call our dispatch office at 972-286-1940. Our dispatch office is open Monday through Saturday from 7:00 AM to 6:00 PM.
We are sustained solely through our four thrift store sales. We rely on your donated items to support our shelter. At Soul's Harbor, we would like to thank all our customers that donate their items and also our thrift store customers. Because without our customers, there would be no Soul's Harbor.
Thank you and God Bless.



Brent Burmaster
Executive Director of Soul's Harbor Homeless Shelter
---
For information regarding intake/admission into our recovery facility, please contact:
Dispatch Representative
Soul's Harbor, Inc.
13134 Nile Drive
Dallas, Texas 75253
972.286.1940
972.286.5282 Fax
Soul's Harbor Substance Abuse Program Questions and Intake
Please contact our intake Manager
Cell number 214-663-9684
contact@soulsharbordallas.org
---
New Online Donation Processing:
Soul's Harbor, Inc.
13134 Nile Drive
Dallas, Texas 75253
972.286.1940
972.286.5282 Fax
donate@soulsharbordallas.org

Soul's Harbor can now provide the convenience of taking your donation request online. Just follow the link to our online "Household Donation Request Form". We are also now taking vehicle donations and have an online donation processing form for this too. "Vehicle Donation Request Form"
To help Soul's Harbor financially you can donate by clicking the donate button.