My name is Jeffrey Fellers, and I am an addict. I grew up in Wills Point, Texas and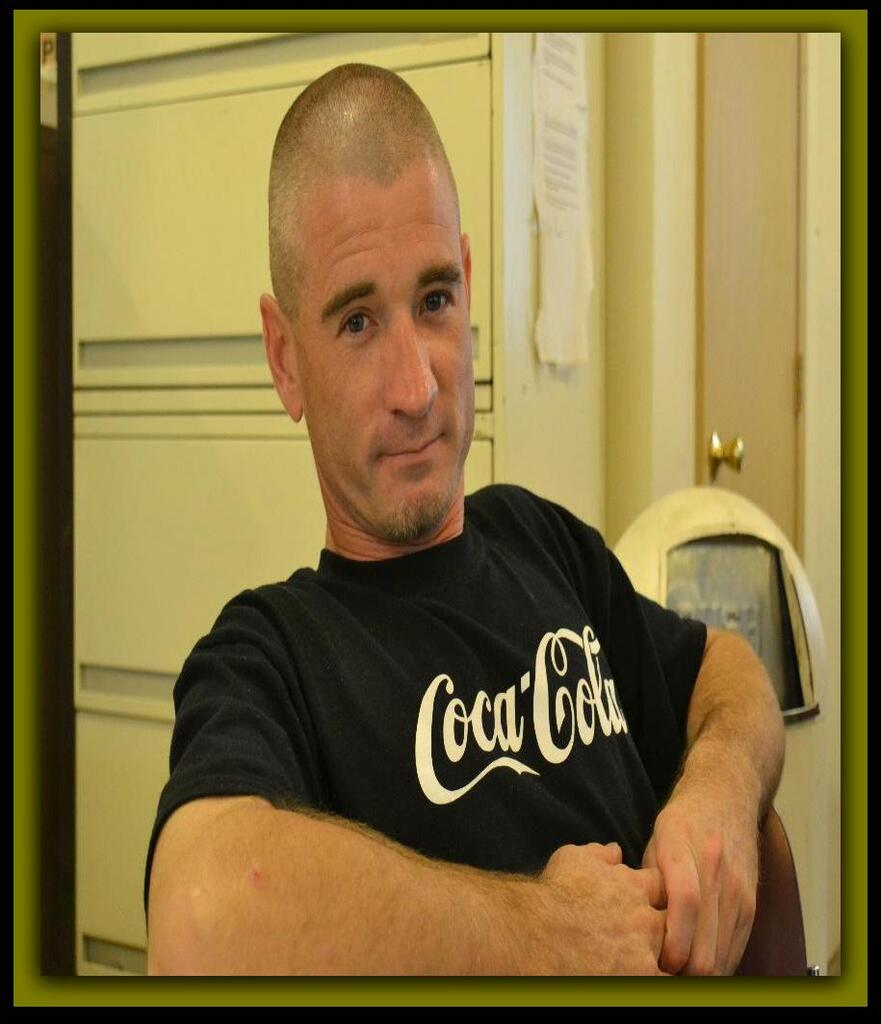 lived with my grandparents since second grade. When I was a toddler, my mom and dad divorced. I never saw my dad after the divorce, even though he lived only 10 miles away. My mom got hooked up with this guy who escaped from the state prison in Santa Fe, New Mexico. One night the cops showed up at the house and my mom's boyfriend went out the back door, ran and got away. My mom loaded my brother and I in the family car, and we went and picked him up at a truck stop off Interstate 20. We then fled the state and went to Colorado and stayed with the escaped inmate. Later, we went to Carlsbad, New Mexico to his mom's house.
My grandparents came to Carlsbad, picked my brother and I up, and brought us back to Wills Point. From there, I had a normal childhood. I played football up until my junior year. That summer, I started smoking weed. I smoked pot all my senior year and did not play football or really do anything. When I graduated, I started doing cocaine heavily for about a year. I decided to get my life together, and I joined the Coast Guard and started drinking heavily. While I was in the Coast Guard, I hurt my back, and I started eating pain pills heavily. Hell, I was getting them free, so why stop? When my four years were up in the Coast Guard, I did not reenlist.
I got out of the Coast Guard and started working for my grandpa laying brick, while eating pain pills and smoking weed. Eventually the pills became too expensive, so I started using meth occasionally, and then it became every day. By 2008 I was doing just about any drug that came along that would change my state of mind. That became my whole life – just getting high and jumping from job to job, because I couldn't hold down a decent job. In 2015, I decided to try and get clean. I came to Soul's Harbor and was soon kicked out for using kratom. For four years, I was shooting dope instead of smoking it, and that's when my life became completely unmanageable. On July third of 2019, I came back to Souls Harbor, and I have been clean ever since, with the help of my higher power and the 12-step program.
Thank you, Soul's Harbor, for a life I could not have imagined.
---
Soul's Harbor Serving Those who Serve Us
…
Soul's Harbor is all about serving our community. Soul's Harbor invites all Dallas's first responders by serving burgers and sides on Sunday May 22nd from noon to 2 PM. All First Reponders are welcomed to our first annual appreciation lunch. So stop by and see our facility.
---
We need your help…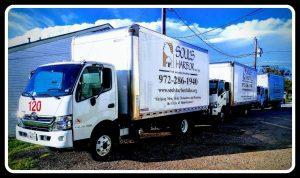 Soul's Harbor homeless shelter is supported solely by our four thrift stores. You can donate your household items via phone (972-286-1940) or our "Household Donation Request Form" page. We also take automobiles "Vehicle Donation Request Form". So if you have old clothes, furniture, appliances, household items, or even a car to donate to Soul's Harbor, either fill out our online form or call our dispatch office at 972-286-1940. Our dispatch office is open Monday through Saturday from 7:00 AM to 6:00 PM.
We are sustained solely through our four thrift store sales. We rely on your donated items to support our shelter. At Soul's Harbor, we would like to thank all our customers that donate their items and also our thrift store customers. Because without our customers, there would be no Soul's Harbor.
Thank you and God Bless.



Brent Burmaster
Executive Director of Soul's Harbor Homeless Shelter
---
For information regarding intake/admission into our recovery facility, please contact:
Dispatch Representative
Soul's Harbor, Inc.
13134 Nile Drive
Dallas, Texas 75253
972.286.1940
972.286.5282 Fax
Soul's Harbor Substance Abuse Program Questions and Intake
Please contact our intake Manager
Cell number 214-663-9684
contact@soulsharbordallas.org
---
New Online Donation Processing:
Soul's Harbor, Inc.
13134 Nile Drive
Dallas, Texas 75253
972.286.1940
972.286.5282 Fax
donate@soulsharbordallas.org

Soul's Harbor can now provide the convenience of taking your donation request online. Just follow the link to our online "Household Donation Request Form". We are also now taking vehicle donations and have an online donation processing form for this too. "Vehicle Donation Request Form"
To help Soul's Harbor financially you can donate by clicking the donate button.