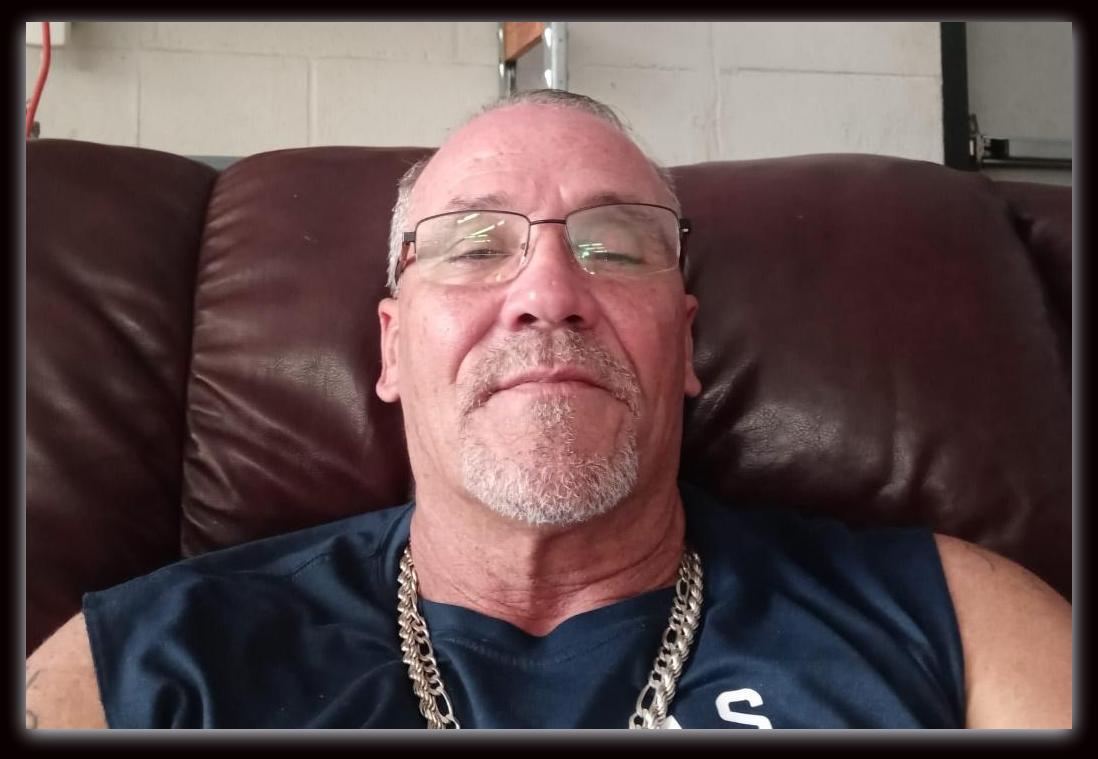 Hi, I am Rob (Skool) Smith, and I am 58 years old. I had a difficult childhood. At the age of 8, my siblings became my responsibility due to absentee parents. I did not make it far in school due to the responsibilities laid upon me by my circumstances. I started smoking weed at age of 14. I had to become educated in the streets and started hustling to support myself. I became addicted to cocaine and the power my reputation brought me. I left home at the age of 14 to make my own way the only way I knew how. By 1982, I got caught up in the legal system. Lacking a formal education and not being able to read, I signed up for probation, which I did not understand. In 2 months, I had violated my probation and was headed to prison. During my prison sentence, I joined a gang and ended up doing most of my time in segregation. I met a man in prison who helped me understand I would need to know how to read and write to be successful in life, and he invested the time and effort to teach me. I was released from prison 5 years later and relapsed that night. I used my connections from the gangs to start making money selling narcotics. In 1989, I found out that I had a son. I bought a house and tried to settle down. But I was caught up in the lifestyle of gangs, money, and power. I continued using and running the streets. My lifestyle finally ended my marriage, and I went full-tilt into the drug game. In 2016 when I was shot, I begged God, "If you will let me live, I will never hustle the streets again." God held up his end of the bargain, but I did not. I relapsed, and my son found me after I overdosed. I survived the overdose, just to go back to prison. When I got released after 2 more years, I relapsed again. This time I almost died from another overdose. Having nowhere else to turn, I went to Turtle Creek, a 28-day treatment facility. This was my first time experiencing rehab, and I was not impressed. I thought this was a joke. I left treatment and was homeless. So, I called Soul's Harbor and that, my brothers, and sisters in addiction, is where God and my life changed. When I first arrived, I saw all the differences, not the similarities. But Soul's Harbor is a school for addicts, and I learned to stop hating myself and how to love myself and others around me. I can't explain how it works, but men being kind to one another, crying, and learning to love does not make us weak. It makes us strong, and the kind of men God uses to help others. Today my life is so good. I have learned to be a man, a father, a brother, and a human being. I feel like I have a purpose in life today. I cannot explain the feeling of freedom I have today; I just cannot. I kept coming back till I got it, I have 1 solid year of doing 90 meetings in 90 days. It took me 4 years of returning to the Soul's Harbor family. Their understanding and love saw me through my rough times. Today, I am 15 months clean and sober. My children have seen me when I was high, but my 7 grandchildren will never see a day when I am high. My kids and I love my recovery and have relationships today. Thanks to Souls Harbor I have my family, my life back, but most of all, I have a relationship with my creator today.
---
A gift to the Residents
…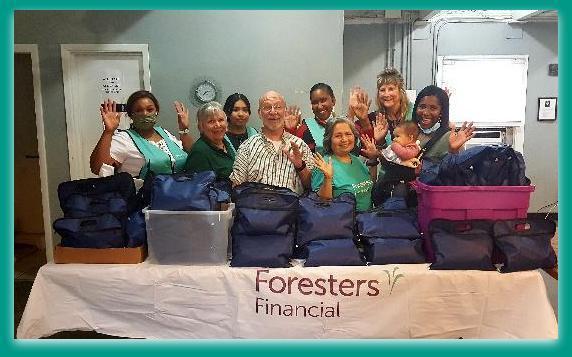 This month, we had volunteers from Foresters Group spend a Sunday afternoon with us. They were kind enough to put together much-needed items on our Soul's Harbor "Wish List" – toiletry items for our new residents. In fact, they were able to put together 175 bags containing things like soap, toothbrushes, toothpaste, shampoo, combs, and other needed personal hygiene items. Thank you, Foresters Group, so much for spending the time and resources toward our men here at Soul's Harbor.
---
We need your help…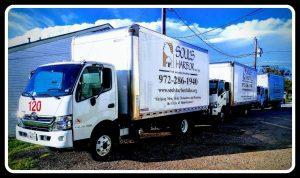 Soul's Harbor homeless shelter is supported solely by our four thrift stores. You can donate your household items via phone (972-286-1940) or our "Household Donation Request Form" page. We also take automobiles "Vehicle Donation Request Form". So if you have old clothes, furniture, appliances, household items, or even a car to donate to Soul's Harbor, either fill out our online form or call our dispatch office at 972-286-1940. Our dispatch office is open Monday through Saturday from 7:00 AM to 6:00 PM.
We are sustained solely through our four thrift store sales. We rely on your donated items to support our shelter. At Soul's Harbor, we would like to thank all our customers that donate their items and also our thrift store customers. Because without our customers, there would be no Soul's Harbor.
Thank you and God Bless.



Brent Burmaster
Executive Director of Soul's Harbor Homeless Shelter
---
For information regarding intake/admission into our recovery facility, please contact:
Dispatch Representative
Soul's Harbor, Inc.
13134 Nile Drive
Dallas, Texas 75253
972.286.1940
972.286.5282 Fax
Soul's Harbor Substance Abuse Program Questions and Intake
Please contact our intake Manager
Cell number 214-663-9684
contact@soulsharbordallas.org
---
New Online Donation Processing:
Soul's Harbor, Inc.
13134 Nile Drive
Dallas, Texas 75253
972.286.1940
972.286.5282 Fax
donate@soulsharbordallas.org

Soul's Harbor can now provide the convenience of taking your donation request online. Just follow the link to our online "Household Donation Request Form". We are also now taking vehicle donations and have an online donation processing form for this too. "Vehicle Donation Request Form"
To help Soul's Harbor financially you can donate by clicking the donate button.