Puppy Therapy…
Last month, we added 4 new puppies to our homeless shelter.  These "Little Rascals" were abandoned under a bridge in southeast Dallas.  This is a very common problem in south Dallas.  The puppies followed me back to the shelter for a mile and half on my nearly 4 mile run early in the morning.  Immediately, the 60+ guys were smitten by my new followers.
One of the many issues with addiction is self-absorbed behavior.  With the puppies, our men feed them, take care of them and give them some loving.  It is a nice addition to our holistic approach to our recovery model.  Oh by the way, the puppies are named after the famous "Our Gang – Little Rascals".  From top and going clockwise is Buckwheat (male), Miss Crabtree (female), Spanky (male) and Darla (female).  Welcome Puppies to Soul's Harbor.  If you want to donate dog food for our new canine friends, please call our dispatch office at 972-286-1940 and we will be happy to pick up the dog food.
Road Trip to San Antonio…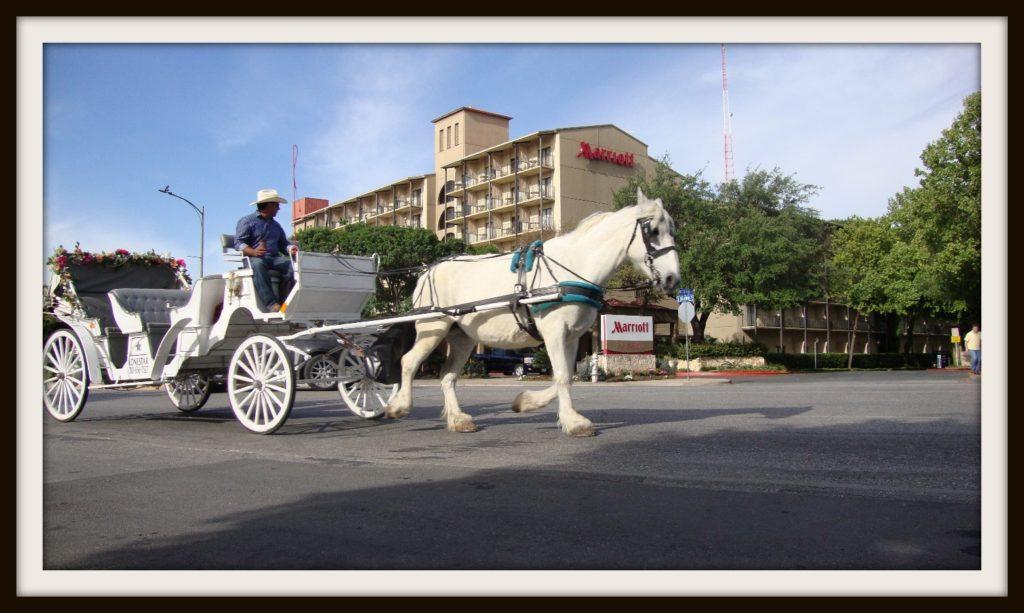 A BIG Soul's Harbor "Thank You" to the Marriott in San Antonio who donated 350+ rooms of furniture.  It took us 2 weeks and 16 trucks that drove from Dallas to San Antonio and then back to Dallas to finish this project.  This was one of our largest furniture donations for Soul's Harbor in our 60 years of existence.  We gave the 20 man crew two of Soul's Harbor credit cards for fuel and meals.  This crew consists of drug addicts, pill poppers and alcoholics.  I am proud to say that all the credit card charges were directly related to the Marriott job.  It is a testimony to our holistic approach to substance abuse.  If you are a thrift store customer and need some bedroom furniture, this is an excellent time to come to our stores.  Again, thank you Marriott.