Welcome to Soul's Harbor…
"…Jake knew there was a better way, perhaps a "soul's harbor" where a man could stay for a spell, think and evaluate his life and maybe do something to make positive changes…"
---
A Night at the Movies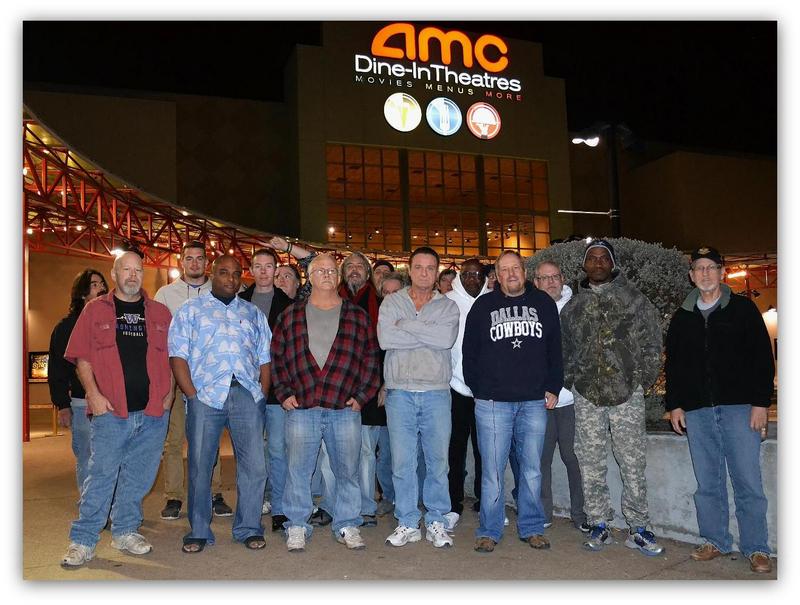 Our homeless men were treated to a movie and concessions at the AMC Mesquite 30. The men had a choice between 12 movies. Thank you to the anonymous donor who was so generous to provide this unique Christmas Gift to all our men. He has been doing this for 8 straight years. The favorite movie selected by our homeless men was "Rogue One: A Star Wars Story".
---
Apologies for the Inconvenience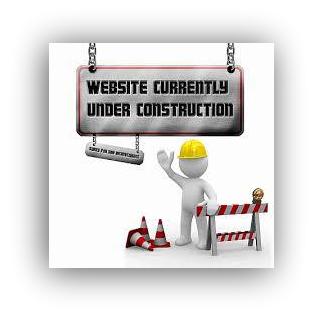 Over the Christmas and New Year's holiday, our website experienced some malfunctions which either shut down our website completely or was missing some key sections. Our website was developed over 7 years and we have close to 500,000 hits. In fact, it was developed, built and still maintained by one of our former very talented residents. In the next few weeks, we will be moving our website to a new hosting company which should help us immensely. You may experience short outages but by end of February, we will be up and running and should not experience any more issues. Thank you for your patience.
---
 National and State Certification
Last month, Soul's Harbor was approved as a national and State of Texas
recovery home. We are now part of NARR and TROHN. 
The National Alliance for Recovery Residences (NARR) is a 501-c3 nonprofit and recovery community organization (RCO) that currently serves 25 regional affiliate organizations. These affiliate organizations collectively support over 25,000 persons in addiction recovery who are living in over 2,500 certified recovery residences throughout the United States.

The Texas Recovery Oriented Housing Network (TROHN) is the state affiliate of the National Alliance for Recovery Residences (NARR). As such, TROHN certifies recovery residences that meet the NARR standard.
TROHN's mission is to improve the availability and quality of recovery housing options for persons seeking and sustaining recovery from substance use and related disorders.
---
New online donation processing:
Soul's Harbor can now provide the convenience of taking your donation request online. Just follow the link to our new online "Household Donation Request Form". We are also now taking vehicle donations and have an online donation processing form for this too. "Vehicle Donation Request Form"